Martial Arts AdvantageWe have been proudly serving Northwest Arkansas since 2003.
What is Tae Kwon Do?
At Martial Arts Advantage, we're proud to teach the art of Tae Kwon Do. Tae Kwon Do is a Korean martial art, characterized by its emphasis on kicking with exciting jumping and spinning kicks. Tae Kwon Do is the most popular martial art in the USA and is an exciting Olympic Sport.
Tae = Kicking.
Kwon = Hand Strikes.
Do = The Art.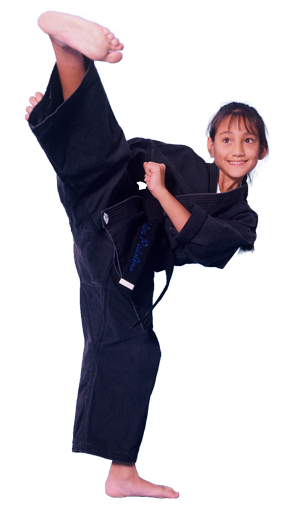 Our Tiny Tigers program, in the Centerton area, is proven to develop your child's focus, self-confidence, and self-discipline.
Our classes include fun and exciting exercise, foundational Martial Arts and a character-building curriculum that will teach your children to respect others and much more.
A study published in Psychology Today magazine found that children in Martial Arts have an increased sense of responsibility, a decrease in the willingness to take risks, and a higher sense of self-worth. This is why millions of parents enroll their children in Martial Arts.
Our adult students appreciate the difference between Martial Arts training and standard "big box" health clubs. Our classes are as mentally engaging and interesting as they are effective in getting you fit fast. Knowing you can defend yourself or your loved ones is a great feeling of self-confidence.